Contact us today to set up a FREE consultation with one of our experienced trainers!
Book now and receive $200 off all training programs through the month of July! Additional discounts available for first responders, healthcare workers, and military!
Performance K9 Training is a boutique dog training and boarding facility located in a country oasis. Our comprehensive training program helps pet parents achieve the perfect pet relationship. Performance K9 Training was founded by David Greene who has represented the United States on four world teams with his dogs, placing third and ninth in the world.
Understanding that each dog has their own unique personality, Performance K9 Training tailors the right "board and train" program to address specific behavioral issues. The most common "wish list" items that pet parents want for their dogs include the following:
   Better house manners
   Control when walking their dog (no more leash pulling)
   Impulse control to address dog aggression
   Recall improvement
   Dog jumping cessation
And more…
Performance K9 Training provides pets with a
custom-tailored approach

to behavior modification programs to address their specific needs. Following a "board and train" program, Performance K9 Training teaches pet owners the tools they need to

build the

perfect

pet relationship

. In addition to training, Performance K9 Training offers boarding for dogs not requiring training with

top-shelf accommodations

that offer comfort, fun, and safety in mind.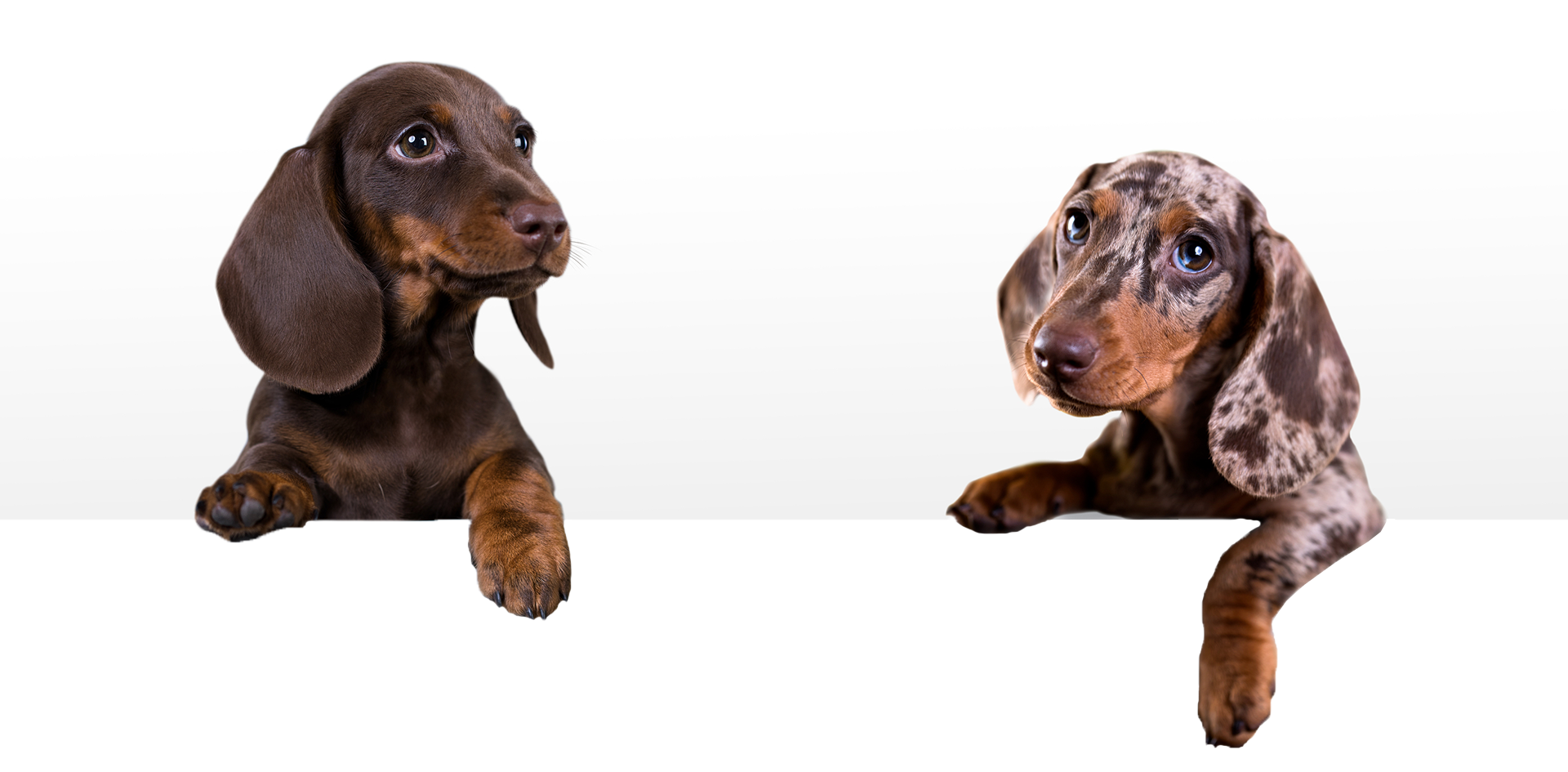 Meet David Greene, our award-winning trainer, and get a glimpse of our new boarding facility!
Our Specialities
Boarding
Performance K9 Training & Boarding is a boutique facility nestled in a country oasis in San Diego North County. For those most discerning pet parents wanting only the best for their four-legged family members, many are delighted to learn about this unique fully fenced, one-acre property which …
Aggression Rehabilition
When you have a dog with aggression issues towards other pets and/or people, it can create a very stressful situation. For example, a relaxing walk in the park can quickly take a turn for the worse when leash aggression involving barking, lunging, and snapping begins. When this happens, many pet parents don't know where …
Basic Behavior Modification
Basic Behavior Modification
At Performance K9 Training, we believe that most behavioral issues can be resolved with a solid foundation of obedience training. In achieving pet parent satisfaction, our founder, David Greene, crafted a comprehensive 2-week board and train program that addresses common dog challenges …
Advanced Behavior Modification
Advanced Behavior Modification
Lasting three or four weeks, the Advanced Behavior Modification Program is also a board and train program. It addresses nearly the same issues as the Basic program, but the training is more polished because the dogs dogs spend more time with our trainers, David or Josh. The following …
Yappy Puppy Program
Because our board and train program is tailored for dogs five months and older,  we created a unique platform named the Yappy Puppy Program. For those wanting a board and train, but their pups are too young to start, our Yappy Puppy Program bridges that gap with two private lessons before the official board and train …
Having a 'ruff' time with your best pal?
Let us help!
Our training experts are here to assist you in all of your pup's needs from boarding to puppy training to advanced aggression rehabilitation. At PK9, we believe in training pets and pet owners alike in order maximize each graduates' potential for long-term success! Click below to get started and set up a free consult and tour.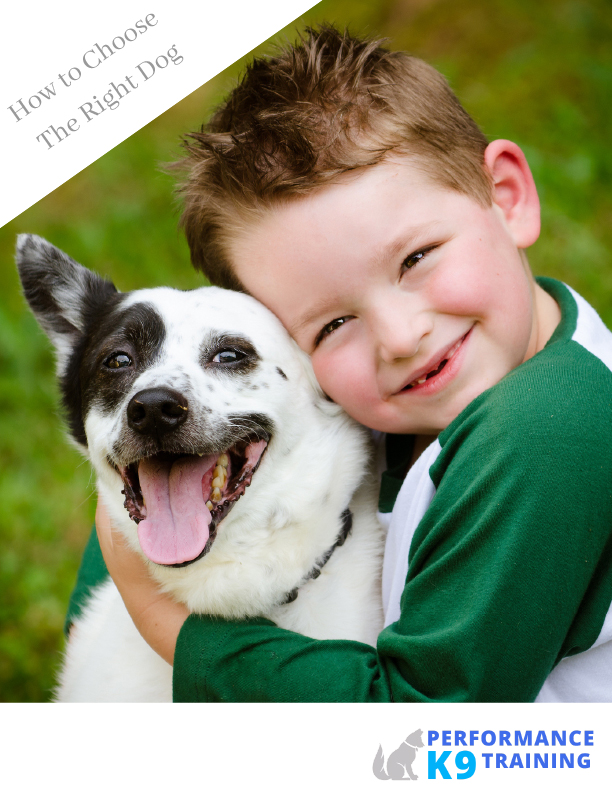 eBook Download: How to Choose the Right Dog
Sign up for our newsletter today, and receive a FREE copy of our How to Choose the Right Dog eBook. Inside is valuable information covering the following topics:
Why lifestyle matters when choosing a dog
Take an online breed selector quiz
Understanding the genetics of a breed
Finding a breeder in good standing
Navigating the world of pet adoption